Since 1992, JM Fiber Optics has self-performed the design, installation, testing and commissioning of communication systems and network infrastructures for a variety of vertical markets. Our experience allows us to make your project a reality, by being on-time and on budget.
Mass Transit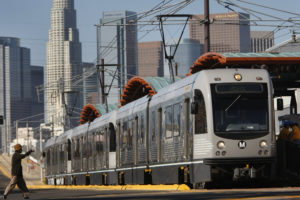 As a full-service Wayside communication systems integrator for rail and transit agencies, we can bring expertise and a unique perspective to your project. As such, our experience includes fiber optic, WiFi and cellular networks, passenger information systems, digital signage, public address, station VoIP & Blue Light phones, intrusion detection, and operations and control centers. We currently have on-going and successfully completed notable projects with major transit agencies such as LACMTA (Metro), Metrolink (SCRRA), Orange County Transportation Authority (OCTA), Metro Transit Minneapolis, and the City of Fresno (FAX) . View our Mass Transit projects.
Utilities
JM Fiber Optics is an experienced designer and installer of fiber optic infrastructures to support PLC and SCADA networks that are required to treat wastewater and power generation plants. Our certified installers and technical staff have completed notable projects at the Eastern Municipal Water District, City of Los Angeles, and Inland Empire Utilities Agency. View our Utility projects.
Oil & Gas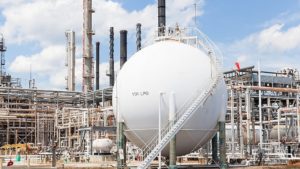 JM Fiber Optics is an experienced designer and integrator of aerial and underground fiber optic networks for oil refineries and gasoline distribution centers. As a result, we offer a vast array of services only a systems integrator like us can offer. Our team has recently completed a notable project at the Shell Oil Distribution Complex in Carson, California. View our Refinery projects.
Federal Government
JM Fiber Optics' experience with the Navy and other Federal Government agencies helps keep their network secure and running at maximum efficiency.  Our experience includes network design, installation and testing of communication systems and fiber optic technician training. Our notable projects include the Navy Marine Corp Intranet (NMCI) in California and Hawaii.