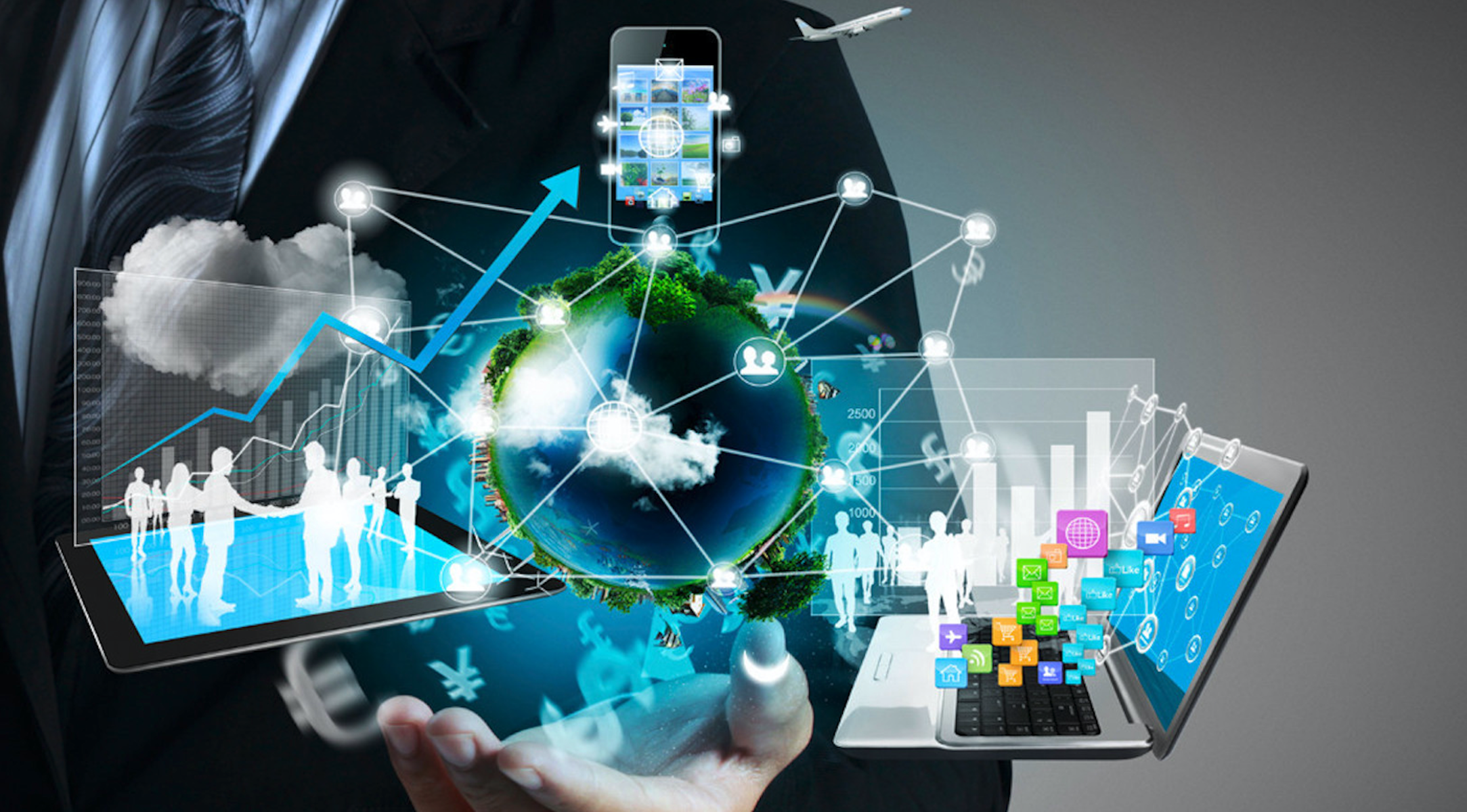 At JM Fiber Optics, it is our priority to understand your communication system needs. This begins by listening to you. Your input provides us with a baseline we can use to source from our multi-vendor technology and expertise. In the end, we will work together with you to create unique, optimal integrated solutions for years to come.
As a long time provider of multi-application networks, we guarantee to deliver a unique combination of performance, reliability and resilience. We will design, install, test, and commission individual subsystems together on one highly reliable network for peak performance in a 24/7 mission critical environment.
As part of our integration services, we will provide you with:
Conceptual network layout
Engineered drawings
IP address schema
Bandwidth calculations and allocation
Port assignment
SNMP monitoring & reporting
Fiber assignment schedule
Individual subsystem testing
Factory Acceptance Testing (FAT)
System Integration Testing (SIT)
Local Final Acceptance Testing (LFAT)
Network commissioning
End-user training
and more .
Find out why major government agency's and commercial enterprises across the country look to JM Fiber Optics for their integrated network solutions!  For more information, contact one of our systems integration specialists toll free at 1-888-343-4237 or email us info@jmfiberoptics.com